Welcome to Hudson Residential Prop Mgmt Office: 919-833-4880

Call/Text 919.886.7368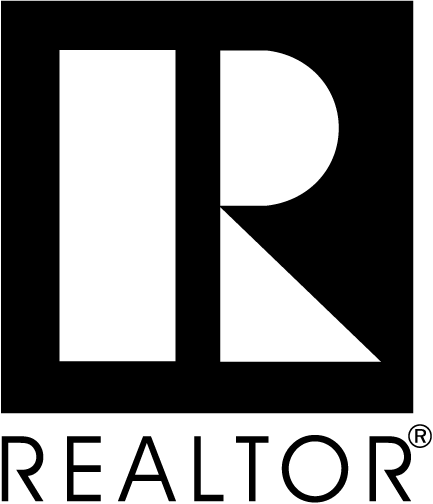 We look forward to working with to you get you moved in as quickly as possible or when best fits your needs. Some key things to keep in mind:

After you have decided which property you would like to rent  - please fill out the application - use the Apply Online Link Above

The application fee is $75.00 per named person on the lease and a $35 fee for anyone 21 or older living in the home but not on the lease

We pull full credit, background and tenant performance history's on all lease holders.

Also, we understand that not everyone will have perfect credit - we are able to work with most people - the key is to be honest on the application.

Additionally - please be prepared to send in your most two recent pay stubs per lease holder along with a reference from your last landlord.

We will review your application prior to running the credit or background check.. If we see something that we know won't work, your application fee is refundable. However, once we run the credit / background there are NO refunds.

Please obtain a renter's insurance quote - there are several good agents listed on the main site under the resources tab.

If you would like to send in a mini-application ( no fee ) we can review the information such as rental amount offered, term of lease, types of pets, etc. All of these factors come in to consideration.

The minimum security deposit we will accept is equal to one monht's rent. If there are credit issues or similar - we can require a higher deposit but never more than 2 months rent.

We have a high approval rate - feel free to call or email with any concerns

      If you would like to fill out the mini-application/offer - please use this link.
Mini-Application